Your battery for life
Unrivalled build quality
Yes we use grade A+ cells. That's important but honestly that's the easy bit. We also developed and customised our own BMS to ensure high power delivery and ultimate reliability. We ditched the foam and tape and now use precision engineered brackets, power cables have been replaced by flexible copper busbars and cell connections are laser welded. Sometimes you have to dig beneath the surface to see why some products cost a little more - in a competitive market where most sellers are simply relabelling cheap imported batteries, build quality really matters.
10 year warranty
We are so confident in the quality of our products we back everything up with a 10 year warranty. Any manufacturing faults or problems with the cells or BMS that develop over the course of the life of your battery will be repaired or replaced free of charge.
Roamercare
Total peace of mind included with every 3rd generation battery. A long warranty is great but it's worthless without the service to back it up. Roamercare is the UKs best dedicated battery support plan and is included free with all 3rd generation batteries. Our professional service centre in Leeds means we can offer priority repairs with a guaranteed 7 day turnaround. And if we are unable to repair your battery in 7 days under warranty, you can request a free replacement or a credit towards an upgrade. We even cover return postage!
Factory testing and quality guarantee
Before leaving the factory every battery is tested for pack resistance, capacity, top balance and bottom balance and gets a signed QC certificate. This is an expensive and time-consuming process that is skipped by almost all of our competitors – just one more reason why Roamer means quality.
UK support and customer services
Roamer is a UK company, owned and managed by husband and wife team Steve and Kate Kennedy. We are a small business but with 8 ful time employees including 2 electrical engineers and a dedicated support team, we know our products back to front and inside out. We design our batteries from scratch and we test, stock, repair and service all of our batteries from our warehouse and office in Leeds. Steve and Kate are vanlifers, adventurers and off grid enthusiasts that have converted multiple campervans so we know the challenges you will face, and can talk from experience. Read our story here.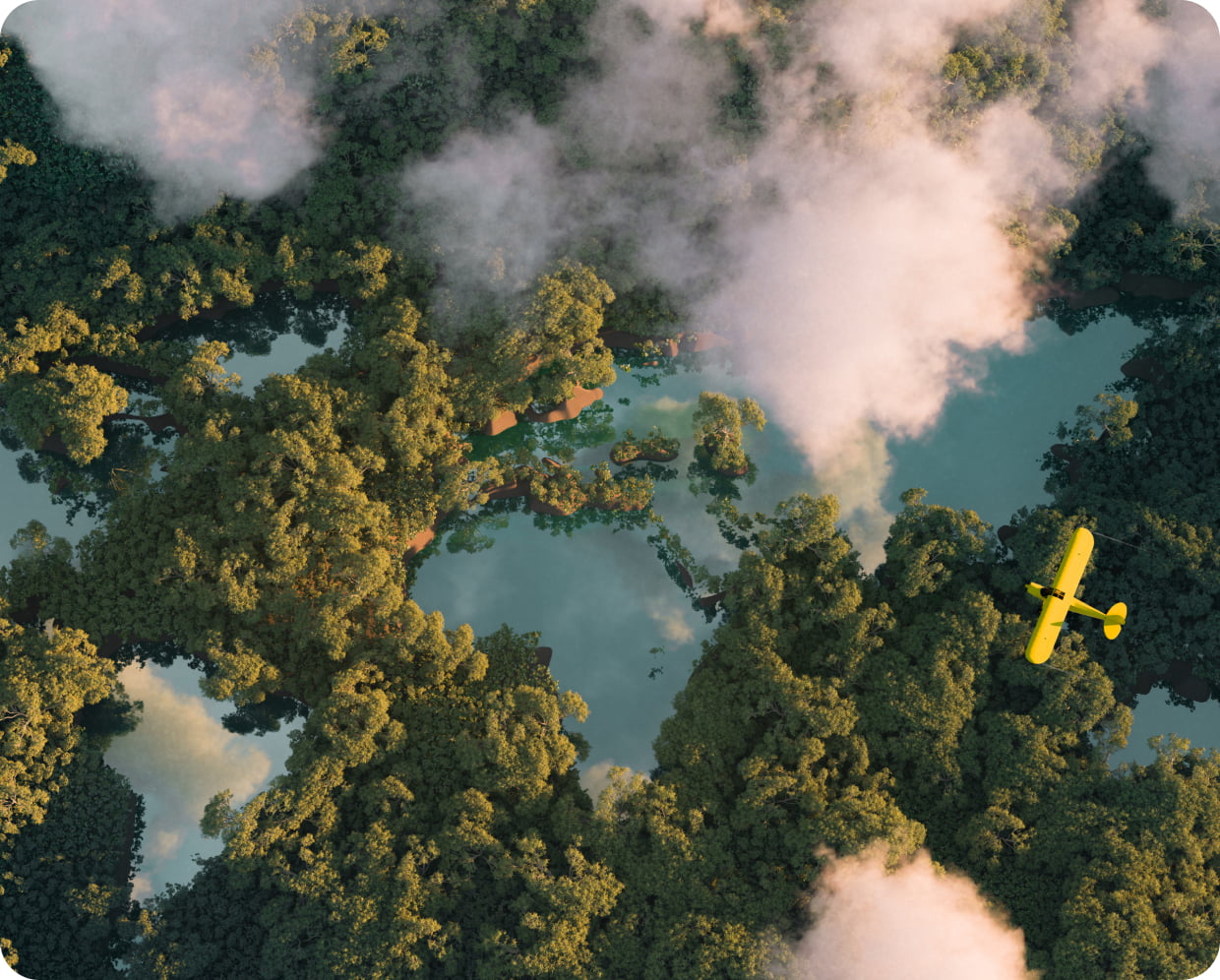 Sustainability
Roamer takes its responsibilities to the environment seriously and we realise that minimising our impact goes way beyond simple offsetting of emissions or 'planting trees'. This is why we recently conducted a full review into every stage of our supply chain, from the mining of the lithium that goes into our cells to the ABS plastic used in our cases and even the tape that we use to seal our boxes in the warehouse. As we move towards becoming a net zero company we will be introducing new schemes to help reduce waste and our impact on the planet including battery servicing and repairs, safe disposal of spent lithium cells and an upgrade and recycle scheme.
Easy 14 day returns
Not entirely satisfied? Send it back within 14 days for a money-back guarantee.
10 year warranty
That's how much we believe in our product. A decade of powered adventures.
Ongoing support
We're all about community. Reach out to us any time - we're here to help.