Introducing the new Roamer HOME
The ultimate HIGH POWER battery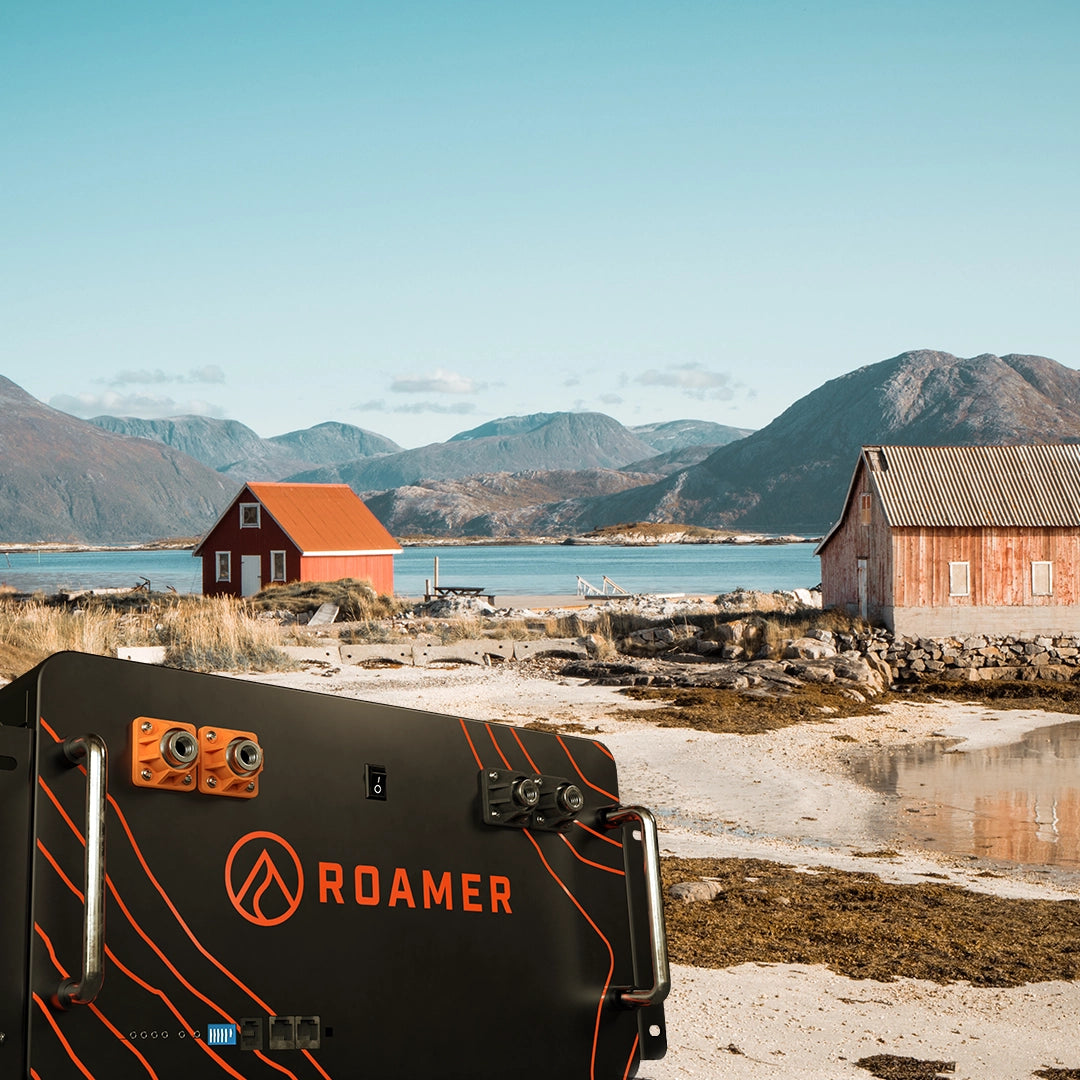 Ready for any adventure
We're excited to introduce the new 48V Roamer HOME battery, built for ultimate high power, off grid adventures.
Imagine a whole off-grid house powered by Roamer, a state of the art yacht, a quirky mobile business or even a refuge at the top of a mountain. This is the NEW Roamer HOME, a battery with so much power it can make any dream a reality.
Power any appliance
With our new 48V battery range, you can power any appliance off grid. An induction hob, coffee machine, dishwasher or even a tumbler drier - we've got you covered.
The Roamer HOME battery also delivers the reliability and build quality that Roamer is famous for. We start with the highest quality Grade A+ cells and a custom high power BMS, then add precision-engineered brackets, flexible copper busbars and a serviceable case. Backed by rigorous testing processes and our 10 year warranty.
51.2V nominal voltage and 5.4kWh capacity
Connect up to 16 in parallel to extend to 86kWh
Continuous power output 5400W per battery
Built for life
Our new home batteries are in a league of their own - expertly designed to support your whether that's powering your off grid house, boat or campervan.
Grade A+ LiFePO4
The HOME includes 16 professional grade A+ matched Lithium Iron Phosphate (LiFePO4) cells. We only use factory original cells that are safety tested, fully certified and traceable by serial number. Only the best components go into a Roamer battery.
Advanced BMS
Our high power 200A BMS includes a full suite of safety measures to ensure your battery lives a long and happy life. Includes automatic protection from high and low temperatures, excessive voltages/currents, short circuits or surge currents.
Unrivalled power
Power your entire home or business and charge your electric vehicle with up to 3x the power output of other lithium battery brands. Stack up to 16 HOME Batteries in parallel if you need more capacity and power, or start small and expand later.
Full compatibility 
The HOME works with all leading inverter brands and includes plug and play Victron GX integration. You can monitor your battery bank seamlessly via CANbus, Bluetooth and WiFi. PC connection, online monitoring and Bluetooth app coming soon.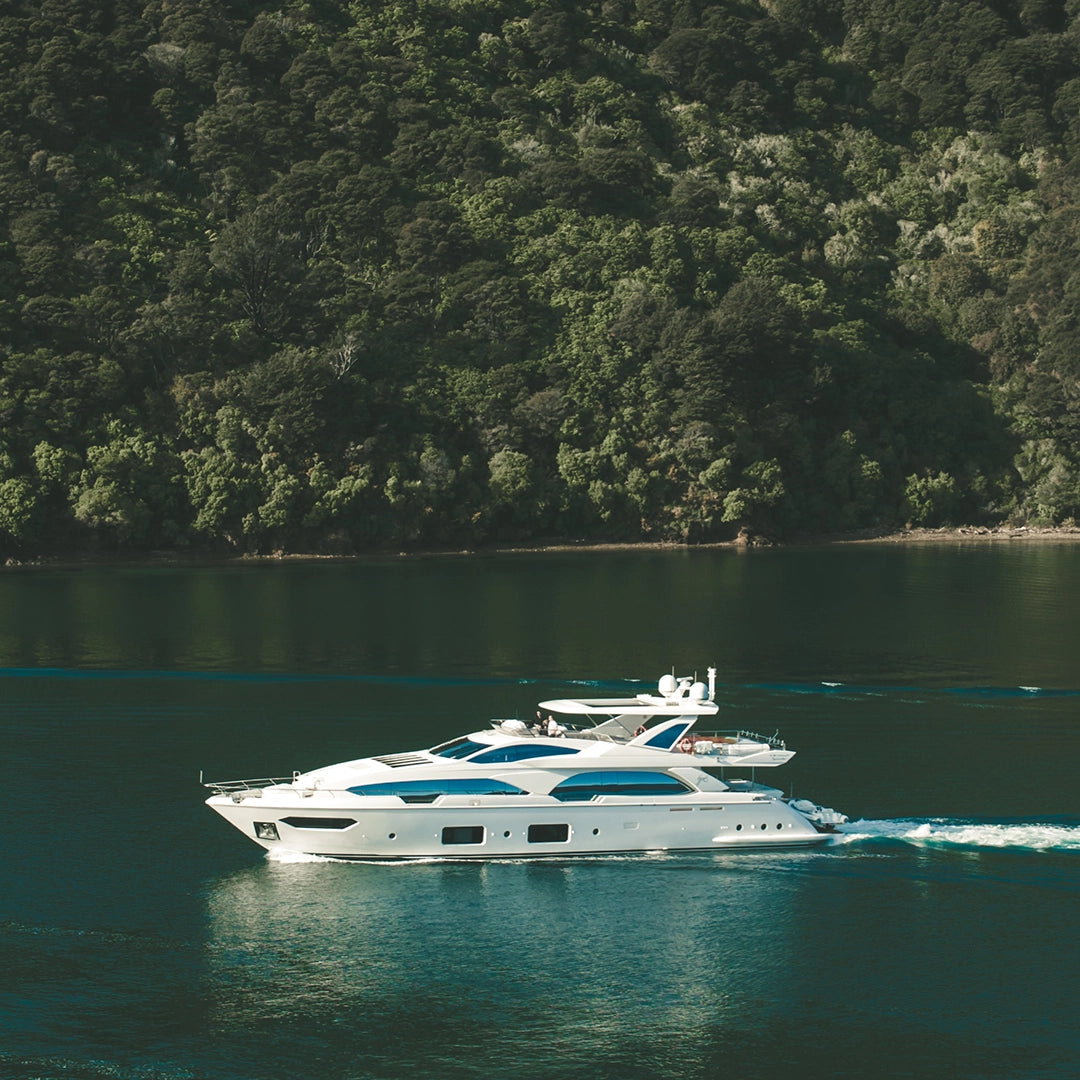 Serviceable. Repairable. Upgradeable
As part of our journey towards a more sustainable model and to underline our commitment to quality management, we designed our new HOME batteries to be fully serviceable, repairable and upgradeable.
Combined with our 10 year warranty and free ROAMERCARE you get complete peace of mind that your battery will live a long and happy life. ROAMERCARE offers service guarantees for the life of your battery but also provides the opportunity to upgrade at any point so you don't need to worry about missing out on future BMS developments - our modular design allows for simple repairs, BMS replacements and firmware upgrades.
With great power comes great responsibility
Roamer exists because we wanted the very best batteries for our own off-grid adventures. In our relentless pursuit of building the best, each and every battery is rigorously tested and checked before we ship it to you.
Inside the box you'll find our quality guarantee sticker and factory test certificate.We also do everything humanly possible to ensure that our batteries are manufactured, tested, distributed, and delivered in the most environmentally sustainable way possible. Our batteries are also built to be serviced, repaired or upgraded as required, thereby reducing waste and maximising the life of raw materials used.
Easy 14 day returns
Not entirely satisfied? Send it back within 14 days for a money-back guarantee.
10 year warranty
That's how much we believe in our product. A decade of powered adventures.
Ongoing support
We're all about community. Reach out to us any time - we're here to help.