Designed by adventurers like you
We're here for you
At Roamer, we live and breathe adventure - it's in our DNA. And who better to design batteries for off-grid living than off-grid adventurers themselves? Because we've built our own vehicles and have over 10 years of off-grid experience, we genuinely know what's involved and more importantly - what you need.
OUR VISION
To provide innovative products and services for the campervan community.
OUR MISSION
We strive to provide the best quality, best value batteries for off-grid campervans.
OUR BRAND PROMISE
We're here to support you with all your campervan electrics.
Our Values
Adventurous & Off Grid
To provide you with the confidence to adventure off grid for longer, and live full time in your van while enjoying the luxury of higher-powered appliances.
Best Value & Quality
We've cut out the middlemen to offer you premium, off-grid batteries that are affordable without compromising on quality.
Innovative & Cutting-edge
We want to push the boundaries with our range of lithium batteries by testing our products to withstand extreme conditions and wild off-grid adventures.
Support & Expertise
We are here to support you with your electrics during your campervan conversion. We will look after you every step of the way, offering you expert advice from our team and specialists. 
The Roamer Journey
Roamer was founded by husband and wife, Steve and Kate. They bought and converted their first camper, 'Stan the Van' in 2012 and over 10 years have travelled across Europe following the sun and surf in summer, and the snow in winter. They own three campervans which are rented out with Roamer Vans for adventure ski holidays in the Alps. 
Steve's background in electrical engineering and grid scale energy generation meant that campervan electrics were a natural progression and a way to combine Steve's skills and passions. Initially working from their home in Yorkshire when the company first started, it was common to see dozens of batteries stacked up in their kitchen/warehouse!
Roamer now designs and specifies all parts of the battery range, from the specialist LiFePO4 cells to the terminal bolts. Shipping is handled at a dedicated warehouse and there is an admin office in central Leeds. Steve and Kate can still be found roaming the beaches and ski resorts of Europe - working on the road with their laptops and mobile phones.
Team Roamer
We are a friendly and supportive team - passionate about lithium batteries, campervan electrics and off-grid adventures.
Steve Kennedy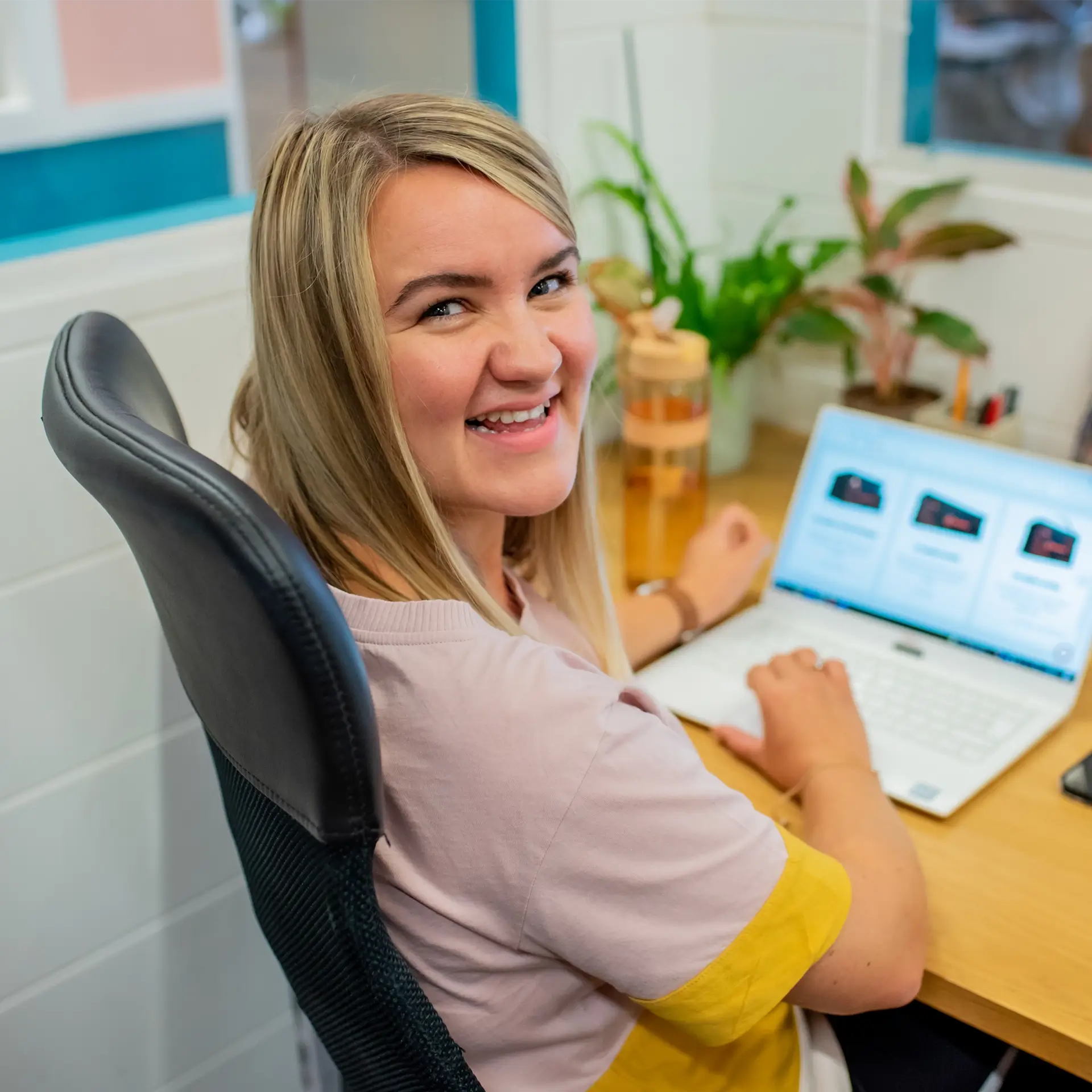 Kate Kennedy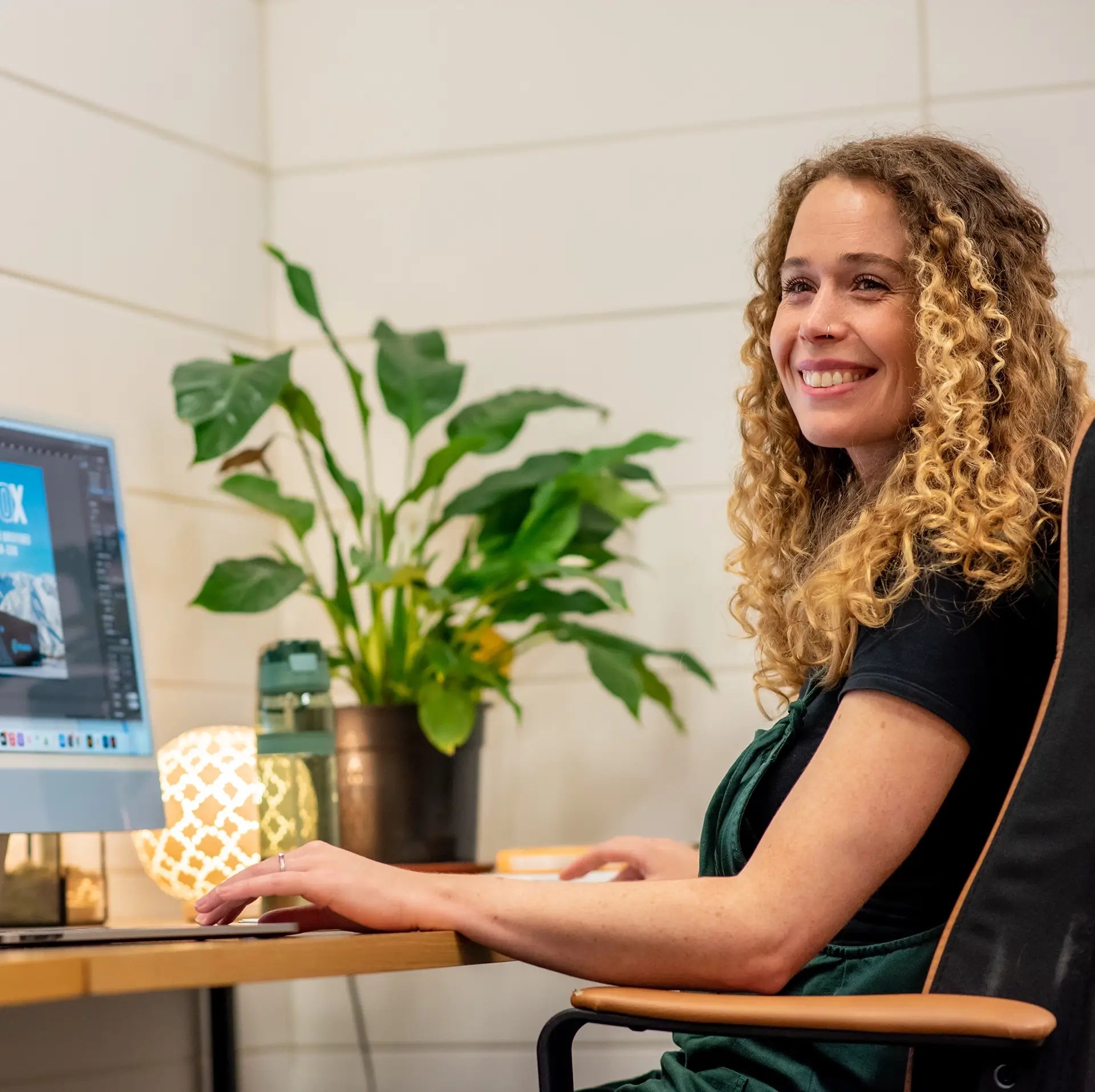 Holly Dixon
Alexandra Butcher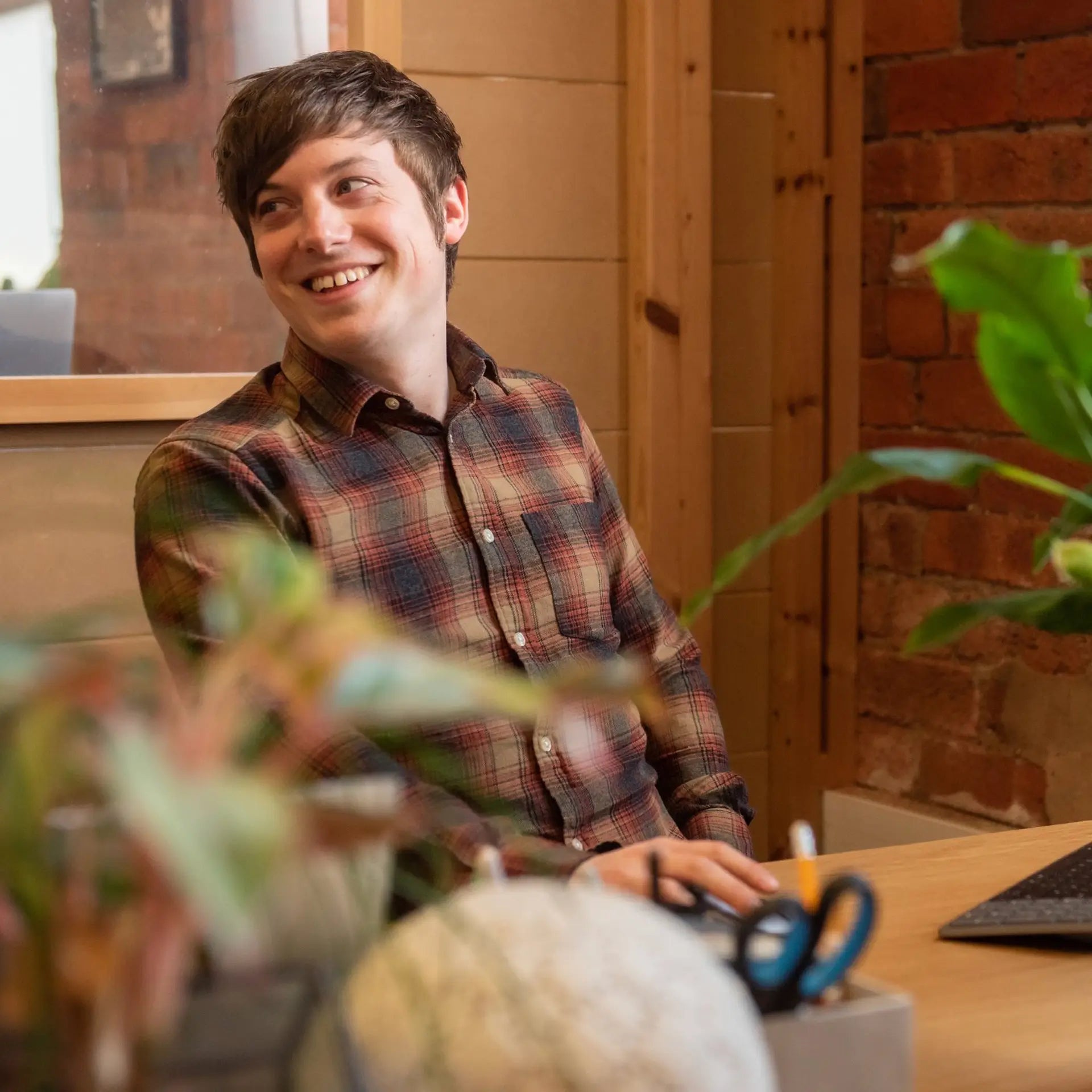 Chris Vaines
Gines Vadillo
Technical support & product design
Andrew Brown
Operations & sustainability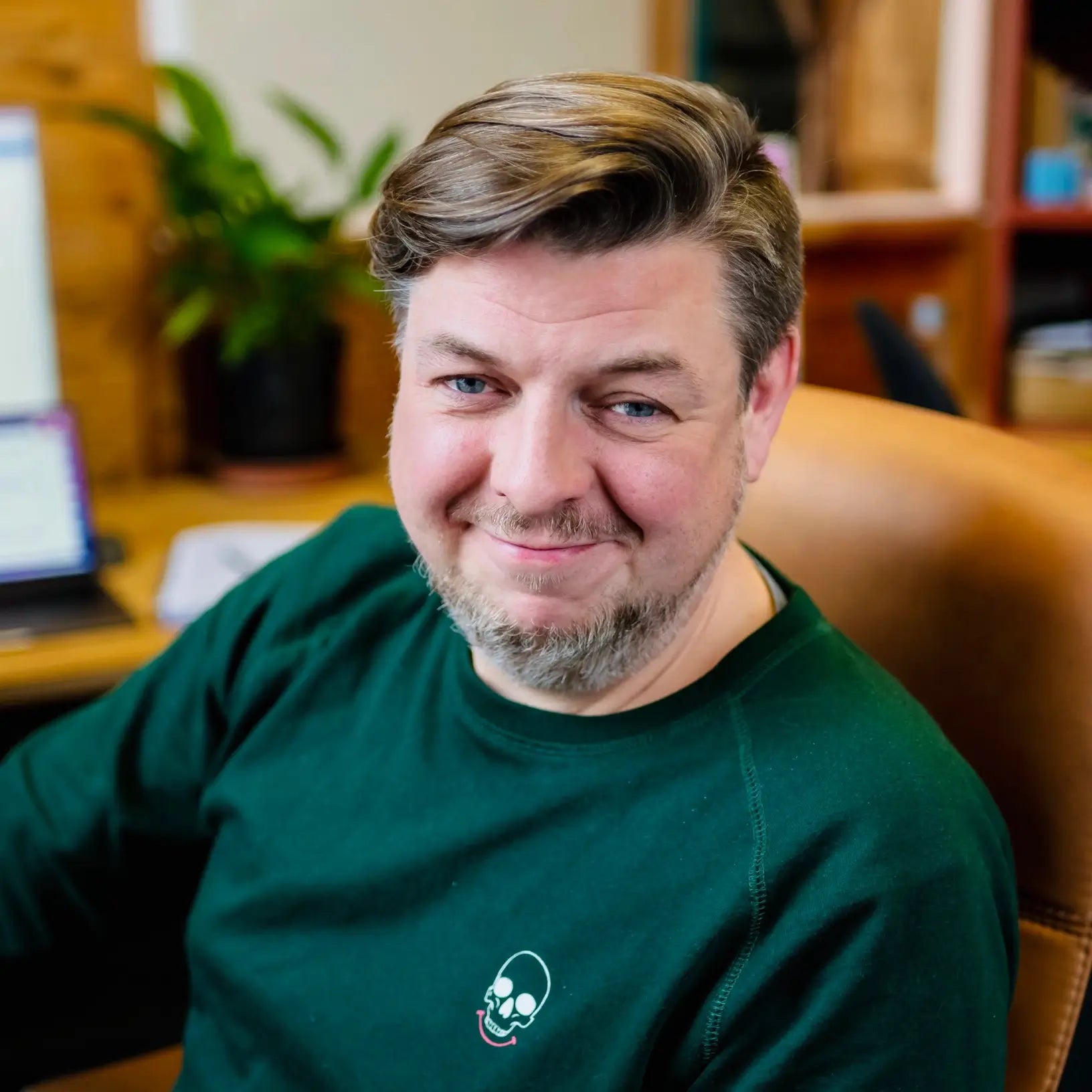 Tim Hayhurst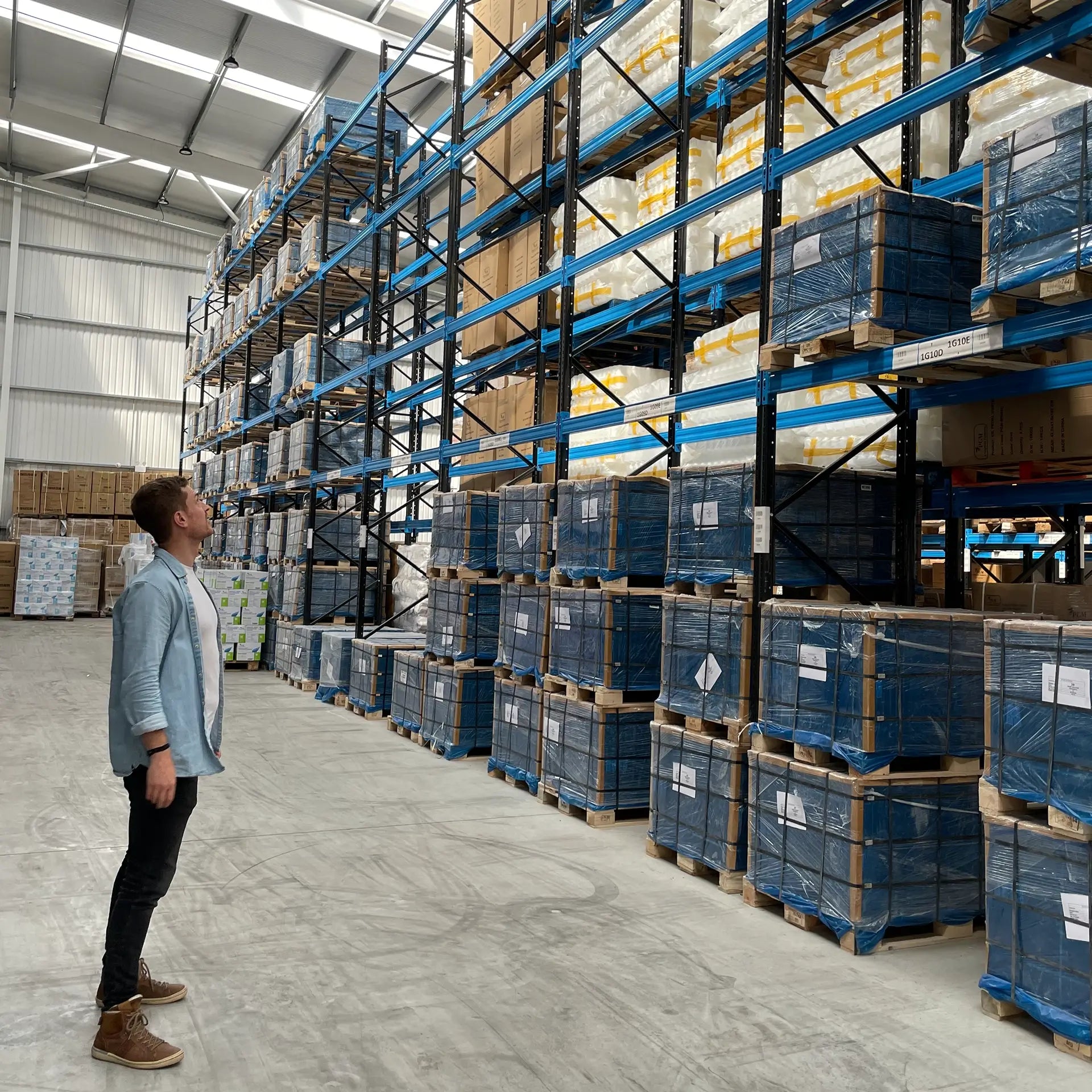 Future plans
Perfection is impossible but a great business is built by improving something every day. We are constantly looking for ways to be better - whether that's working on new upgrades for our batteries or providing a better service. The little things matter.
Having built a solid and loyal customer base in the UK, the next stage will see us expand to mainland Europe - initially shipping from our warehouse in the UK and eventually setting up a local distribution centre.
Both Steve and Kate are passionate about the environment and sustainable living. 2023 will see us introduce a carbon reduction plan, a battery service centre, and a refurb and recycling scheme to ensure we exceed all the criteria for a climate positive company.
Steve is currently building the ultimate campervan based on a Torsus Terrastorm. The battery bank and electrical system will be mind-blowingly good and capable of running any electrical appliance off grid - from an induction hob to a tumble dryer. You'll be able to see the van and chat to the Roamer team at various trade shows in 2023.
Join our Community
Follow us on Facebook, Instagram, and TikTok to receive free electrical advice, connect with converters and to watch our journey unfold.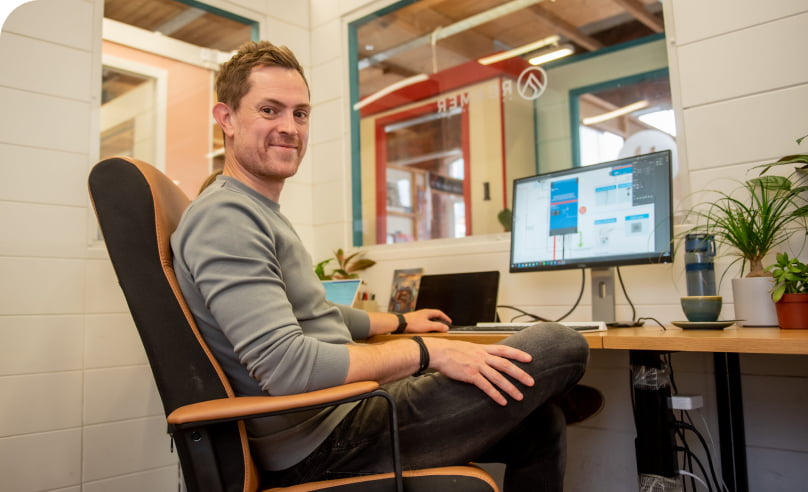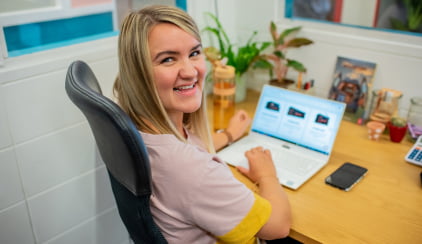 Facebook Community
Campervan Electrics
We've created a Facebook Group called Campervan Electrics that is dedicated to helping members install their own off grid electrical system. We have built up a loyal base of customers and campervan converters to help you find the answer to your electrical worries. Join the conversation with 42,000+ members.
Easy 14 day returns
Not entirely satisfied? Send it back within 14 days for a money-back guarantee.
10 year warranty
That's how much we believe in our product. A decade of powered adventures.
Ongoing support
We're all about community. Reach out to us any time - we're here to help.